Valencia Reels, Owner
Mrs. Valencia Reels, the owner, and founder of Nat-U-Reels Glory Studio is a Master Cosmetologist and has been a Certified Sisterlocks Consultant in natural hair for more than 10 years now. Her experience and managerial prowess are both responsible for how we have emerged as one of the best black hair salons in Georgia over the past years.
She is also well-learned trichologist. Trichology deals essentially with the study, diagnosis, and treatment of hair and scalp disorders such as baldness, hair loss, scaling of the scalp, itching, dryness, and hair breakage.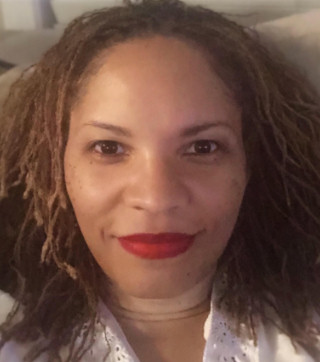 Katrina Cornin
Katrina Cornin began as a VMicroLocs trainee in November 2019 under the Godly guidance, support and encouragement from Valencia Reels (Nat-U-Reels Glory Studio).
She successfully obtained her VMicroLocs certification in January 2020. In addition, Katrina holds a degree in Biology and a certification as a Nutrition Educator, giving her an exclusive perspective on nutrition and physical wellness.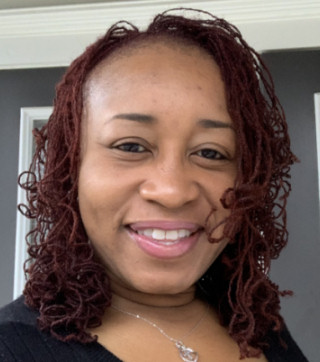 Tanesha Powell
Tanesha Powell is originally from Pensacola, Florida and has been a resident of Georgia for seven years. She has been a member of the Nat-U-Reels Glory Studio Family since May 2014 and recently joined the Vmicrolocs Work Family in August 2020.
Nat-U-Reels Glory Studio introduces VMicrolocs!
Contact me to book an appointment.